Telemedicine Appointments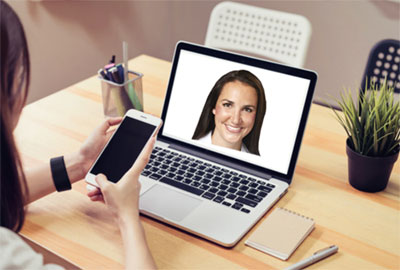 Orthopaedic Associates of Dallas and Dr. Sheena Black offers patients the ability to have a virtual consultation, also known as telemedicine, through which many musculoskeletal conditions can be evaluated and treated.
The process is 100% secure and HIPAA compliant.
What is telemedicine?
Telemedicine involves the use of electronic communications and software to provide clinical services to patients without an in-person visit via secure video and audio connections.
 What types of telemedicine appointments do we offer?
Initial consultations
Follow up appointments that do not require imaging or a physical exam
Post-operative visits/ check-ins
Workers' compensation follow-up appointments
Work status visits
How do I schedule a telemedicine appointment?
To schedule a telemedicine visit, please call our scheduling department at 214-800-7351 or click here to request an appointment online.